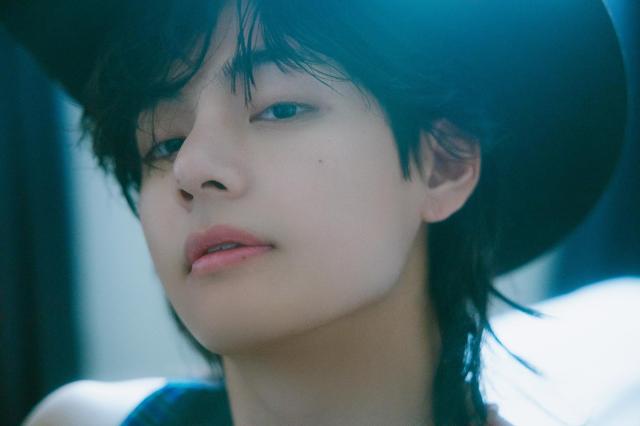 SEOUL -- Police have handed over BTS member V's stalker to the prosecution. The woman was charged with violating the stalking punishment act and trespassing into the male artist's residence.

According to Seoul Gangnam Police Station, the woman was accused of attempting to approach the 27-year-old singer by visiting his apartment on October 26. The police authority said the woman followed V into the building's elevator and this is not the first time she visited V's apartment. The alleged stalker also gave the singer a marriage certificate.

The agency of BTS has revealed its plan to cope with stalkers that violate its artists' privacy and threaten their safety. V released his very first solo album "Layover" in September 2023. Before dropping the album, he was selected as the ambassador for Cartier, a France-based high-end luxury goods brand known for premium jewelry and watches.

V has showcased singing skills through his solo songs such as Stigma and Inner Child. He has also rolled out self-composed songs including Blue & Grey and Winter Bear. The artist took part in an original soundtrack for Itaewon Class, a popular South Korean cable TV drama.

© Aju Business Daily & www.ajunews.com Copyright: All materials on this site may not be reproduced, distributed, transmitted, displayed, published or broadcast without the authorization from the Aju News Corporation.