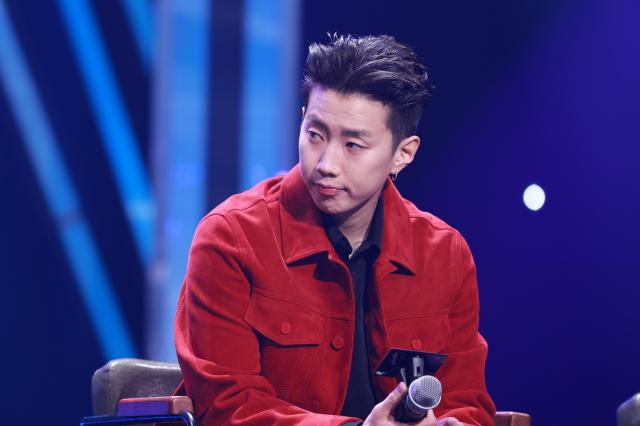 SEOUL -- Gucci, a high-end luxury fashion house in Italy, has selected rapper Jay Park as its global ambassador. The 36-year-old, known for his hip-hop label AOMG, has participated in the global brand's fashion show held at a traditional Korean royal palace in central Seoul in May 2023.

AOMG has one of the strongest lineups of artists in South Korea's hip-hop scene. In August 2021, the label held a non-face-to-face extended reality (XR) concert for global hip-hop fans amid the COVID-19 pandemic. The music video for Park's single "Mommae" has garnered over 159 million views on YouTube since its release in 2015. The Korean-American artist is also running other labels such as H1GHR Music and More Vision.

Park confirmed on November 13 that he was appointed as Gucci's global ambassador with an Instagram caption, "Ur new Gucci global brand ambassador." As the new ambassador, he will promote the fashion house's various brands and campaigns.

The veteran artist took part in the Italian brand's fashion show held at Geunjeongjeon, the main hall of Gyeongbok Palace, the main palace of the Joseon dynasty that ruled the Korean peninsula from 1392 to 1897. The event, held in May 2023, was the first fashion show that took place at a Korean palace symbolizing the dignity of royal families.

© Aju Business Daily & www.ajunews.com Copyright: All materials on this site may not be reproduced, distributed, transmitted, displayed, published or broadcast without the authorization from the Aju News Corporation.