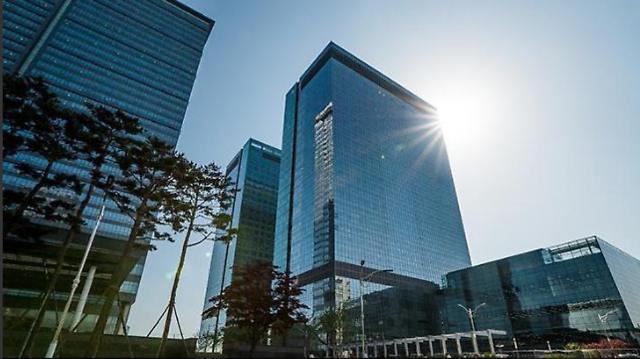 SEOUL -- In a bid to create a new solution for semiconductor wastewater, Samsung Electronic's venture capital wing invested in Membrion, a wastewater treatment startup based in Seattle. Through the investment project led by the South Korean company and British venture capital Lam Capital, Membrion attracted $12.5 million.

Wastewater generated during the semiconductor manufacturing process contains various harmful heavy metals. It can cause critical damage to body organs such as the brain, liver, and kidneys. Such wastewaters require special treatment facilities with expensive filters. About 164 million tons of water was used at Samsung's 32 semiconductor plants across the world.

Membrion said in a statement that the company attracted $12.5 million through Series B fundraising. The U.S. startup said up to 98 percent of polluted water can be recovered through its ceramic desalination membrane production technology. The fundraising project led by Samsung Venture Investment and Lam Capital also involves other investment firms such as Indico Capital Partners, New York Angels, and GiantLeap Capital.

"We're thrilled to be one of the few sustainable wastewater treatment options that actually lowers facility operating costs – that's been a big key to our success so far," Membrion CEO Greg Newbloom said in a statement on August 9.

"By removing harsh metal from wastewater, they are opening up opportunities for water recycling and water conservation previously impossible in the electronics industry," said Samsung Venture Investment's managing director Siddharth Gupta.

© Aju Business Daily & www.ajunews.com Copyright: All materials on this site may not be reproduced, distributed, transmitted, displayed, published or broadcast without the authorization from the Aju News Corporation.