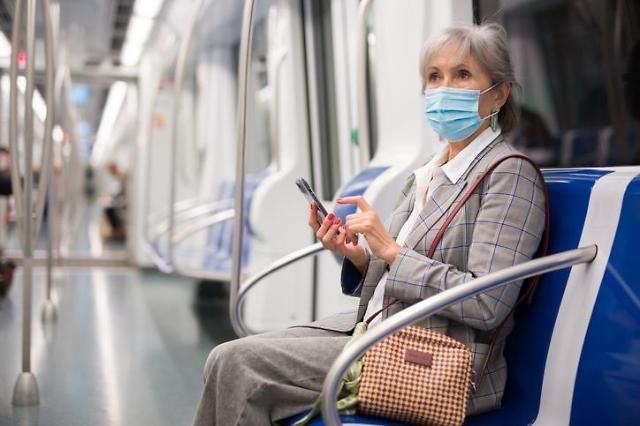 SEOUL -- To help foreigners accurately communicate with subway employees, Seoul will develop an artificial intelligence-based interpretation service that can simultaneously interpret languages. A terminal with a voice recognition function will immediately interpret when the two people talk to each other using their own language. The system will provide more than 12 languages including English, Japanese, Chinese, and Spanish.

According to data released by Seoul Metro, the subway operator in the capital city, the number of foreign passengers for the first six months in 2023 reached 12,729, up 898 percent from the same period a year ago. Data released by the Korea Tourism Organization showed that some 4.43 million people visited South Korea in the first half of this year, which accounts for 52.5 percent in the same period in 2019, before the first wave of the COVID-19 pandemic hit the country.

Seoul Metro said in a statement that it will select a company to develop the AI-based conversation service by August. The subway operator aims to demonstrate the system for four months starting in November. After testing the system in Myeong-dong, a shopping district in central Seoul, in November, the conversation service will be expanded to five other regions in 2024 such as Itaewon, a district near central Seoul with many clubs and bars, and Hongdae, the western Seoul district of music and culture.

"Through the establishment of the first simultaneous conversation system in South Korea, we hope foreigners with different nationalities can quickly and accurately receive subway information," Seoul Metro CEO Baek Ho said in a statement on August 7.

According to Seoul Metro, Myeong-dong Station was the most visited area by foreign passengers. At the shopping district filled with department stores, tourists can enjoy traditional Korean street food like Dak-kkochi, a spicy grilled chicken skewer, and Tteokbokki, a cylinder-shaped rice cake dish with South Koreans' famous hot chili paste.

© Aju Business Daily & www.ajunews.com Copyright: All materials on this site may not be reproduced, distributed, transmitted, displayed, published or broadcast without the authorization from the Aju News Corporation.