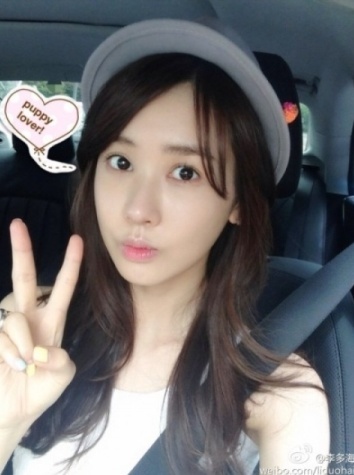 (photo: Da-hae Lee Weibo)

S. Korean actress Da-hae Lee posted a selfie of herself in her car.

On Friday, actress Da-hae Lee posted on her Weibo (Chinese Twitter) page, "I sent my puppies to vet for haircut. I am waiting for them outside of the hospital! I took this while waiting for my puppies. I can't take one when I am driving" and posted a selfie.

Her fans were amused at how her skin is flawless. Her fans commented mostly like "Da-hae doesn't even have pores", "Porcelain skin!", and "Why can't I have that?"