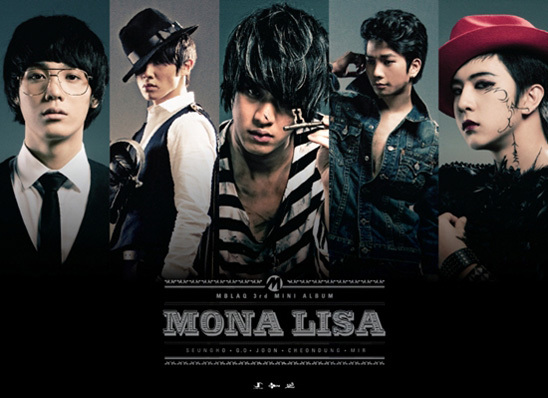 MBLAQ (credit: J.Tune Entertainment)


K-pop boy band MBLAQ held events on 16th and 17th to celebrate their new single 'Mona Lisa' released in Japan.

MBLAQ took the stage four times and performed 'Mona Lisa' and 'Cry' exclusively for the audience who purchased their new single album in the events.

The single album relased in late March contains Japanese versions of 'Mona Lisa' and 'Cry', the top hit songs in Korea.

In the events, MBLAQ revealed that they are "prepping to release a new song in Korea next month."

© Aju Business Daily & www.ajunews.com Copyright: All materials on this site may not be reproduced, distributed, transmitted, displayed, published or broadcast without the authorization from the Aju News Corporation.