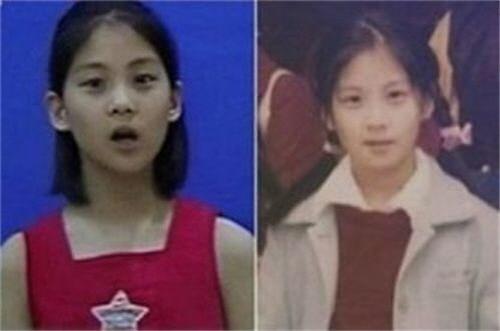 K-pop girl band Girls' Generation member Seo-hyun's youth photos were revealed online.
Her male fans were happy to see that their beloved star looked as pretty when she was young unlike some of the other Korean female celebrities who underwent extensive plastic surgeries.
Soon after the photos started circulating, Seo-hyun revealed her childhood picture on her Twitter and tweeted, "tada~!!!!! Who could this little kid be?? this is my childhood pictures! Puhaha:D Sulking Seo Joo-hyun! Haha."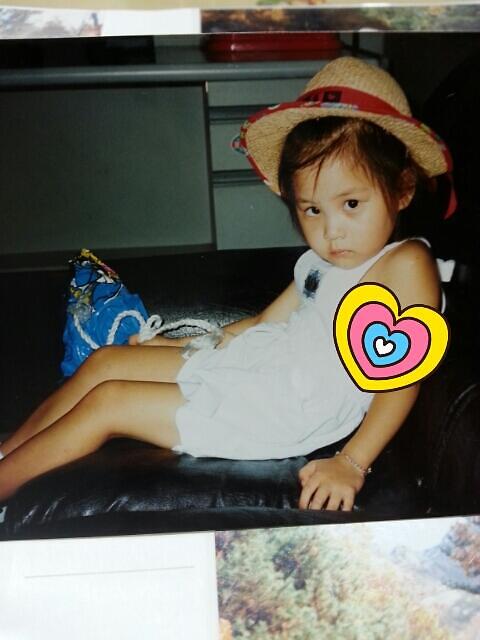 Seo-hyun also was most searched on top Korean search engines recently for donating ₩100,000,000 ($94,000) to Dongguk University she graduated from on Tuesday.
Girls' Generation flew out to Hong Kong on Friday. Seo-hyun tweeted before her flight, "We are off to Hong Kong now :)"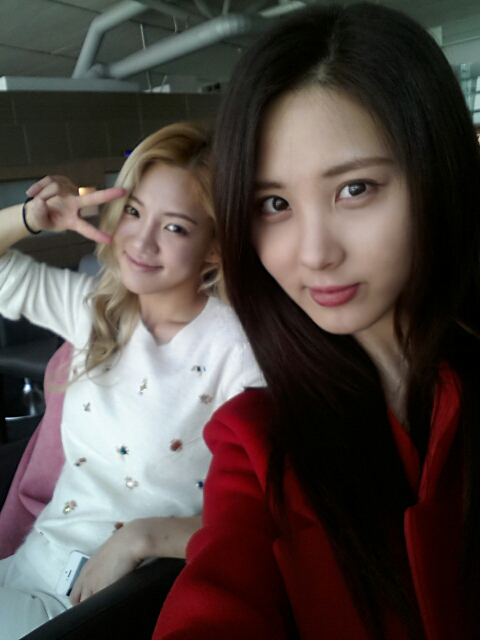 아주경제 MJ Kwak 기자