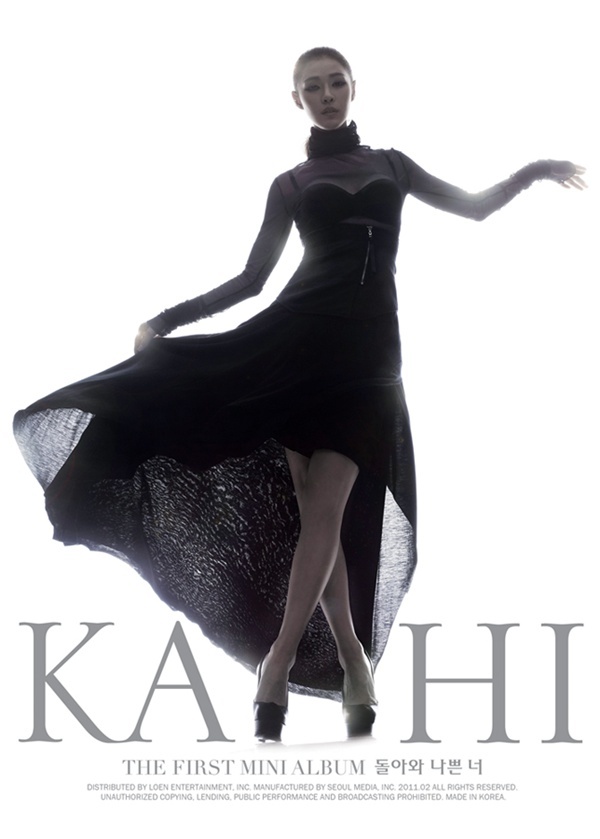 (photo: Pledis Entertainment)
Former K-pop girl band AfterSchool member Kahi is coming back with a new album as a solo singer.
Kahi's agency Pledis Entertainment said in a statement Wednesday confidently, "Kahi will release her second mini album 'Who Are You?' on October 10th. Her first mini album as a solo singer was a steppingstone but this new album will bring out all of Kahi's charms."
Pledis Entertainment continued, "She took 2 years of break to perfect this new album to its highest potential. Kahi herself had countless meetings with songwriters and staffs to prepare this album. So you can expect upgraded performance and vocal for this album."
Kahi flew out to Barcelona to film her music video today.